God's Grace, Our Foundation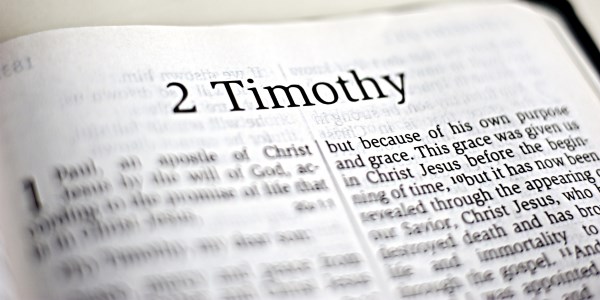 Reading through 2 Timothy this morning I ran across this which sounded so familiar.
"… God, 9 who saved us and called us to a holy calling, not because of our works but because of his own purpose and grace …."
2 Timothy 1:8-9 ESV
Also stated by Paul famously in
"For by grace you have been saved through faith. And this is not your own doing; it is the gift of God, not a result of works, so that no one may boast."
Ephesians 2:8-9 ESV
Our salvation is not based on us but on God. The benefits of our relationship with God are many but the purpose, the foundation of grace & the glory are His.