Wisdom: Who Said What Now?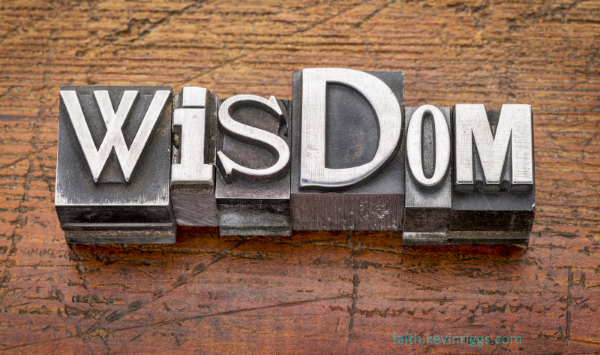 I
f you want to be wise, think before you speak!
Some people make cutting remarks,
but the words of the wise bring healing.
Proverbs 12:18, NLT
Our words are gifted with the power to praise the living God who created the universe or to curse people who are made in His image.
… no one can tame the tongue. It is restless and evil, full of deadly poison. Sometimes it praises our Lord and Father, and sometimes it curses those who have been made in the image of God. And so blessing and cursing come pouring out of the same mouth. Surely, my brothers and sisters, this is not right!
James 3:8 – 10, NLT
I trust that since James wrote these words almost 2,000 years ago I must not be the only person to ever experience doing this (nevermind that it applies to all people since God put it into the Bible).
We cannot speak things into existence as Jesus did
For when he spoke, the world began!
It appeared at his command.
Psalm 33:9, NLT
By faith we understand that the entire universe was formed at God's command, that what we now see did not come from anything that can be seen.
Hebrews 11:3, NLT
God created everything through [Jesus],
and nothing was created except through him.
John 1:3, NLT
Christ is the visible image of the invisible God.
He existed before anything was created and is supreme over all creation,
for through him God created everything
in the heavenly realms and on earth.
He made the things we can see
and the things we can't see—
such as thrones, kingdoms, rulers, and authorities in the unseen world.
Everything was created through him and for him.
He existed before anything else,
and he holds all creation together.
Colossians 1:15-17, NLT
Without this creative power in our words we still retain the power to speak life or destruction into others' lives.  To be wise means that we choose to be steward and guard over our tongues and the words we speak into another person's life.
Choose my teaching instead of silver.
Choose knowledge rather than fine gold.
Proverbs 8:10, NIrV*
* The New International Reader's Version (NIrV) is not available on Blue Letter Bible's website so the text above is linked to the NIV.