November 23rd, 2015

Warning: count(): Parameter must be an array or an object that implements Countable in H:\root\home\kevinriggs-001\www\kevinriggs_faith\wp-includes\class-wp-comment-query.php on line 399


Comments off
H
ere's one of those cool things we learn about God because He tells us about Himself.
Anyone can thank God regardless of how they understand Him.  There are certainly greater steps to be taken in knowing Him personally but anyone can and should thank Him.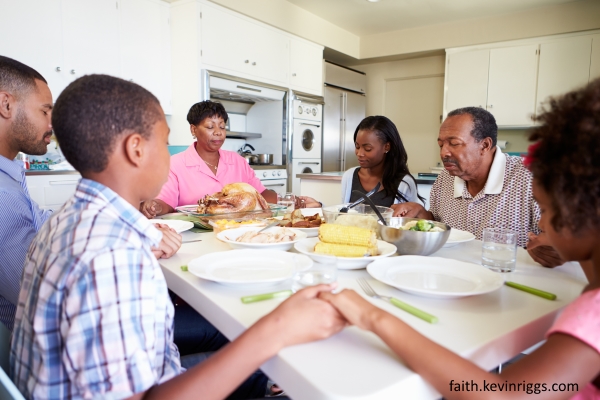 In this letter Paul spells out things about God for mature believers (Romans 15:14 – "I am satisfied … that you are… filled with all knowledge and able to instruct one another.").
Paul states that God has revealed Himself to all people.  He says that God has shown His invisible attributes, His eternal power and divine nature, clearly to all people through nature. Read more... (269 words, 1 image, estimated 1:05 mins reading time)