August 18th, 2015

Warning: count(): Parameter must be an array or an object that implements Countable in H:\root\home\kevinriggs-001\www\kevinriggs_faith\wp-includes\class-wp-comment-query.php on line 399


Comments off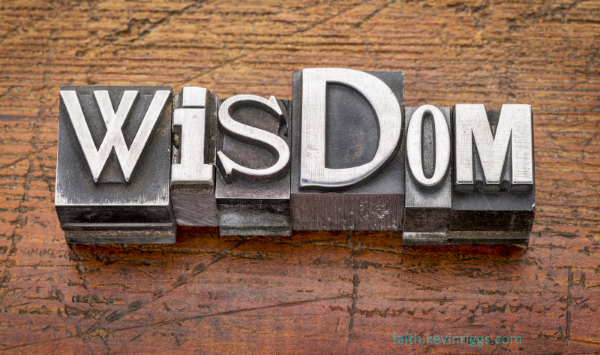 I
f you want to be wise, think before you speak!
Some people make cutting remarks,
but the words of the wise bring healing.
Proverbs 12:18, NLT
Our words are gifted with the power to praise the living God who created the universe or to curse people who are made in His image.
… no one can tame the tongue. It is restless and evil, full of deadly poison. Sometimes it praises our Lord and Father, and sometimes it curses those who have been made in the image of God. And so blessing and cursing come pouring out of the same mouth. Surely, my brothers and sisters, this is not right!
James 3:8 – 10, NLT Read more... (397 words, 1 image, estimated 1:35 mins reading time)